We create Beautiful Weddings and Events for unforgettable moments.
The heart of The Thursday Club is inspiring women of all ages who share the gift of giving.
Check Availability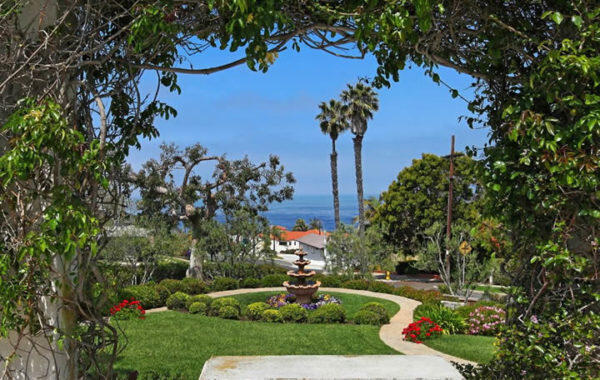 Availability Calendar
Interested in booking The Thursday Club for your event? You can see our availability here, and schedule a tour of the clubhouse!
The Thursday Club
The Thursday Club was formed in 1921 when four young women proposed the beginnings of a club that would combine social activities with worthwhile civic and benevolent projects. It wasn't until 1927 when The Thursday Club was granted the deed to a large parcel of land on a choice spot in the Sunset Cliffs area of Point Loma by the Pantages, Mills & Shreve Company, that they would realize their dream of having a clubhouse to call their own. Today, the Clubhouse is renowned as a beautiful San Diego wedding and event venue with timeless Spanish architecture and expansive ocean views.
Check Availability